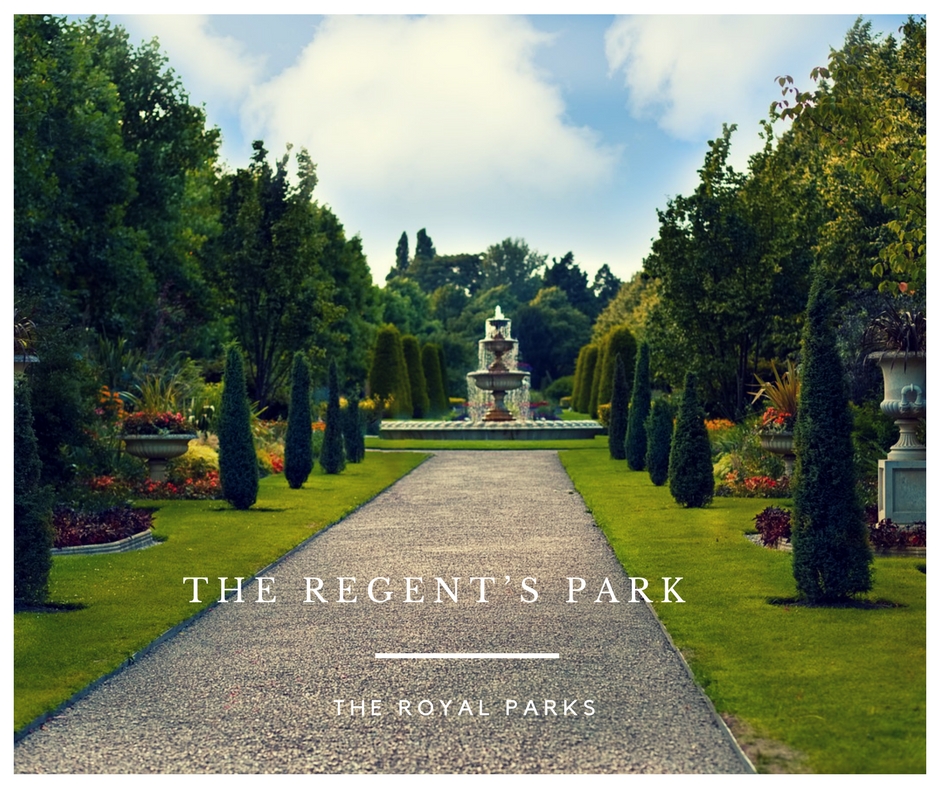 Yearning for green spaces, lots to do and no city streets? Then head for Regents Park.
Located in North London, not too far from Euston Station, Regents Park is one of London's Royal Parks.  It was designed by John Nash for the Prince Regent (who later became King George IV) but it wasn't until 1835 that the public were allowed in.  Over the years it has become a much loved park, where Londoners enjoy walking and relaxing.
It is also the home of one of London's most popular attractions – London Zoo.  Opened in 1828, it is the world's oldest scientific zoo and is now home to countless penguins, lions, tigers and many other animals.  London Zoo was the setting for one of the most iconic scenes in Harry Potter and the Philosopher's Stone.  It was in the Zoo's reptile house that Harry Potter discovered that he could talk to snakes – and accidentally released a boa constrictor from its cage leaving Dudley inside!
Harry Potter is not the only film to feature Regents Park.  If you have seen Mary Poppins, 101 Dalmations, Bridget Jones or An American Werewolf in London to name but few of the films– then you will find many familiar locations.
So what else can you do in Regent's Park?  There is a lovely boating lake where you can join the ducks on the water by hiring boats or pedalos.  There are all kinds of sports to be enjoyed or watched in London's largest outdoor sports area.  
There are acres of lawns and gardens where you can stroll, relax and watch the world go by while residing at Budget Hotels in Central London.  Queen Mary's Garden is one of the most beautiful in the city. It is also one of the most fragrant housing over 12,000 scented roses, plus thousands of other plants and shrubs.  This is a garden to delight all your senses.  
Feel a like a longer stroll, then cross the road and head up Primrose Hill for one of the most stunning views across the city.  The summit of Primrose Hill is almost 63 metres above sea level and is carefully maintained so that there are uninterrupted views all around.  
Perhaps you prefer to watch a play or a film? Regents Park Open Air Theatre is the oldest permanent outdoor theatre in the country. This pretty amphitheatre can found within the Inner Circle of the Park and has a wide range of film, music, comedy and drama performances throughout the summer. It is a fantastic way to relax on a warm summer's evening. 

Book your stay at hotels near Earls court and enjoy your day out in Regents Park.