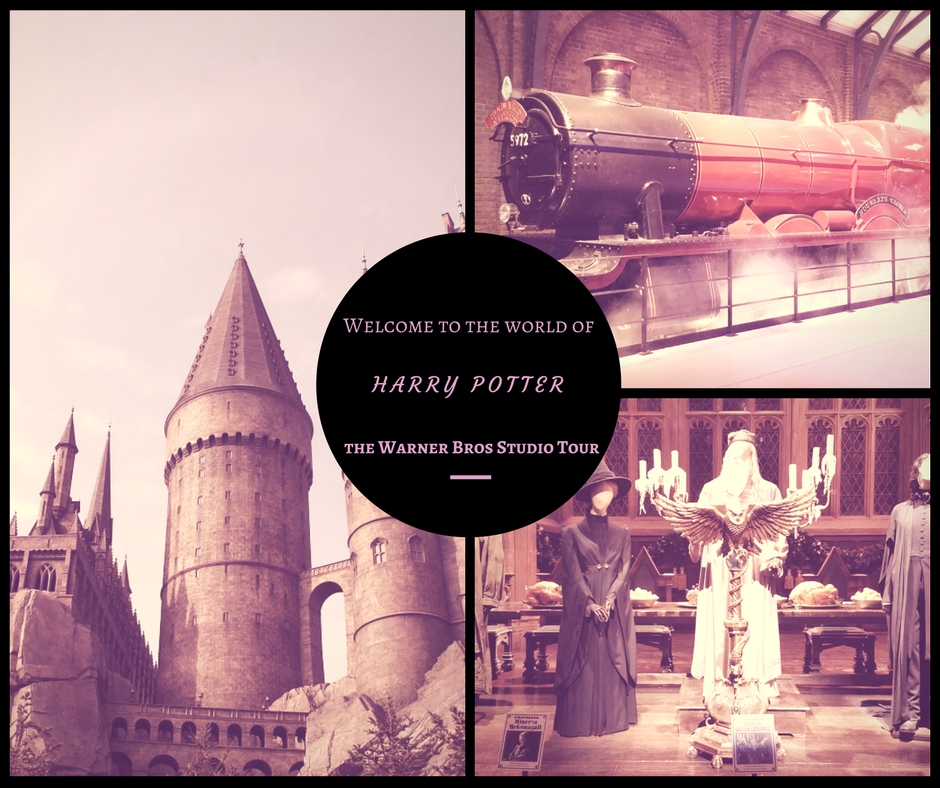 Harry Potter, the boy wizard has become an international phenomenon with London taking a key role in his adventures which is why countless fans follow in his footsteps every day.
Many of the scenes around the centre of London are all too familiar to Harry Potter fans.  The Knight Bus sped across London's bridges and through the West End; the little shops of Leadenhall Market provided the inspiration for the Leaky Cauldon and Diagon Alley while the flying car set off from St Pancras Station and every year, Harry Potter set off for Hogwarts via the Hogwarts Express steaming at Platform Nine and three quarters at Kings Cross Station.  
Heading just a short distance of Mowbray Court Hotel London you reach the Warner Bros Studio Tour, where all the films were made.  This is the setting for an incredible Harry Potter adventure behind the scenes, where visitors can find out the secrets of green screen, see the wonderful sets and props that brought the films vividly alive.  
The orginal Hogwarts Express stands puffing at the platform, waiting for passengers.  Stroll down the Great Hall of Hogwarts, take a look under the staircase of No 4 Privet Drive, follow the gold to Gringotts Bank and admire the wands in Ollivanders.  Who can resist the fun of Weasley's Joke shop in Diagon Alley?  Peep inside the Knight Bus and drink some butterbeer.  
The Forbidden Forest awaits you – and if you don't like spiders then it may be something of a nightmare.  This is where the giant animated model of Aragog has her lair together with all the spiderlings.  
Admire the delights of Mrs Weasley's kitchen complete with self stirring cauldrons or imagine yourself sitting in Professor Snape's gloomy potions classroom.  Other famous sets include Professor Dumbledore's study, the Gryffindor Common Room and the turret dormitory shared by Harry, Ron and their friends.  
Everywhere you go within the Studio Tour are hundreds upon hundreds of original props made for use during the filming. There are wands, time turners, chests, armour, games, paintings, books and over 200 monster heads.  One of the highlights of the tour is undoubtedly watching the metal snakes slithering over the great door to the Chamber of Secrets – and seeing it slowly open!
The incredibly detailed model of Hogwarts arouses admiration from every visitor.  Every single detail can be seen, nothing has been left out.  Green screen technology enabled this model to be used for filming many of the exterior scenes showing Hogwarts in all its glory.  It never fails to impress.  You can even get yourself filmed on a broomstick, flying across the sky! Harry Potter's magical universe is definitely alive and thoroughly enjoyable.