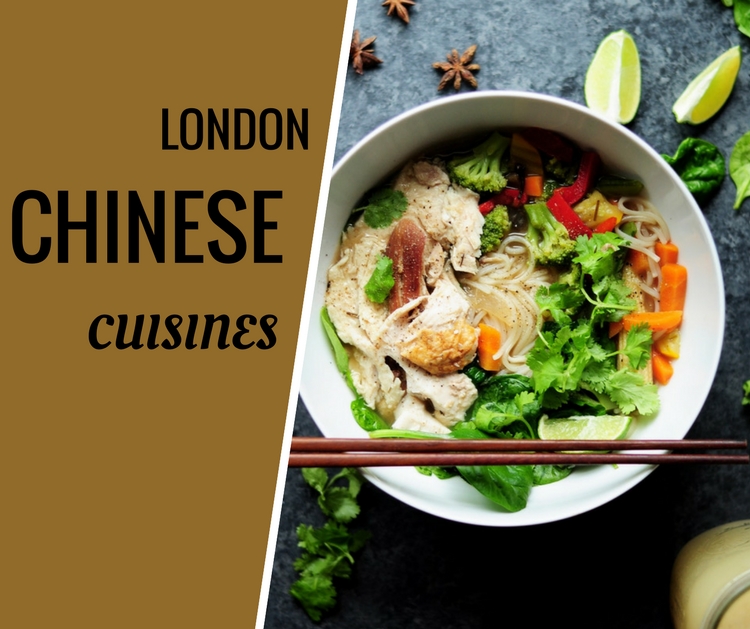 Chinese food is one of the most popular ethnic foods in London, and there is a great selection of restaurants if you know where to go. We highlight some of the best.
Hunan in Pimlico Road, Belgravia is definitely one of the top Chinese restaurants in London.  From the moment you walk in, you are made to feel special.  Expect lots of questions from the staff – how spicy do you like your food? Are you very hungry? Is there anything you prefer or cannot eat? They are really keen to personalize your visit – and provide just the food you want.  Make your choice from the menu and then sit back and prepare for a feast.  Your food will arrive in steady waves, starting with small helpings and building up to steadily bigger ones.  If you are a die hard foodaholic, you must go for accommodation Earls Court London to book your stay and taste various Chinese cuisines.
Also worth considering is Royal China in Baker Street.  Although a big restaurant, it has an intimate atmosphere and is well known for its Dim Sum made daily by specialist chefs.  Service is quick and very efficient.
Prefer something more trendy? Then the Duck & Rice in Berwick Street, Soho may be your ideal location.  A combination of restaurant and pub, it is well known for its trendy approach to Chinese food.  Typical offerings include venison puffs, chicken in black bean sauce, Jasmin smoked pork ribs and Lobster Cantonese. This is a good place to come if you want a beer with your meal.  All around the walls are large copper tanks containing freshly brewed beer.  They even do a good line in beer cocktails for diners wanting to try something a little different.  
Anyone who likes hot, spicy food should head for Barshu in Frith Street, Soho.  Cusine here is based on Sichuan styles and is definitely hot.  The restaurant is renowned for its fiery, numbing flavors and you will certainly need lots of tea to counteract the heat.   Pretty carved screens and red lanterns add a lovely touch of color to the décor.  Stay at Mowbray Court Hotel Kensington to visit various food sites in London
Not far away are two other very good Chinese restaurants.  Four Seasons has been established on Gerrard Street for over two decades and is a specialist in meat dishes.  Roasted meats form a key part of the menu, with particular emphasis on siew yoke (crispy belly pork), barbequed pork and crispy duck.  The menu is massive, covering 20 pages so is guaranteed to provide something to please every diner.  
The Near Jen Café in Newport Place is perfect if you want tea and snack.  It serves a wide range of teas from Hong Kong and Taiwan, as well as countless varieties of dumplings.  It is quite fun to watch the dumplings being made and filled with meat or vegetables before your eyes by the on-site chefs.  
Royal China in Baker Street specializes in dim sum and offers a vast range of fillings and styles.  Each dim sum is made daily by specialist chefs, and service is very quick so you do not have to wait long for your meal.