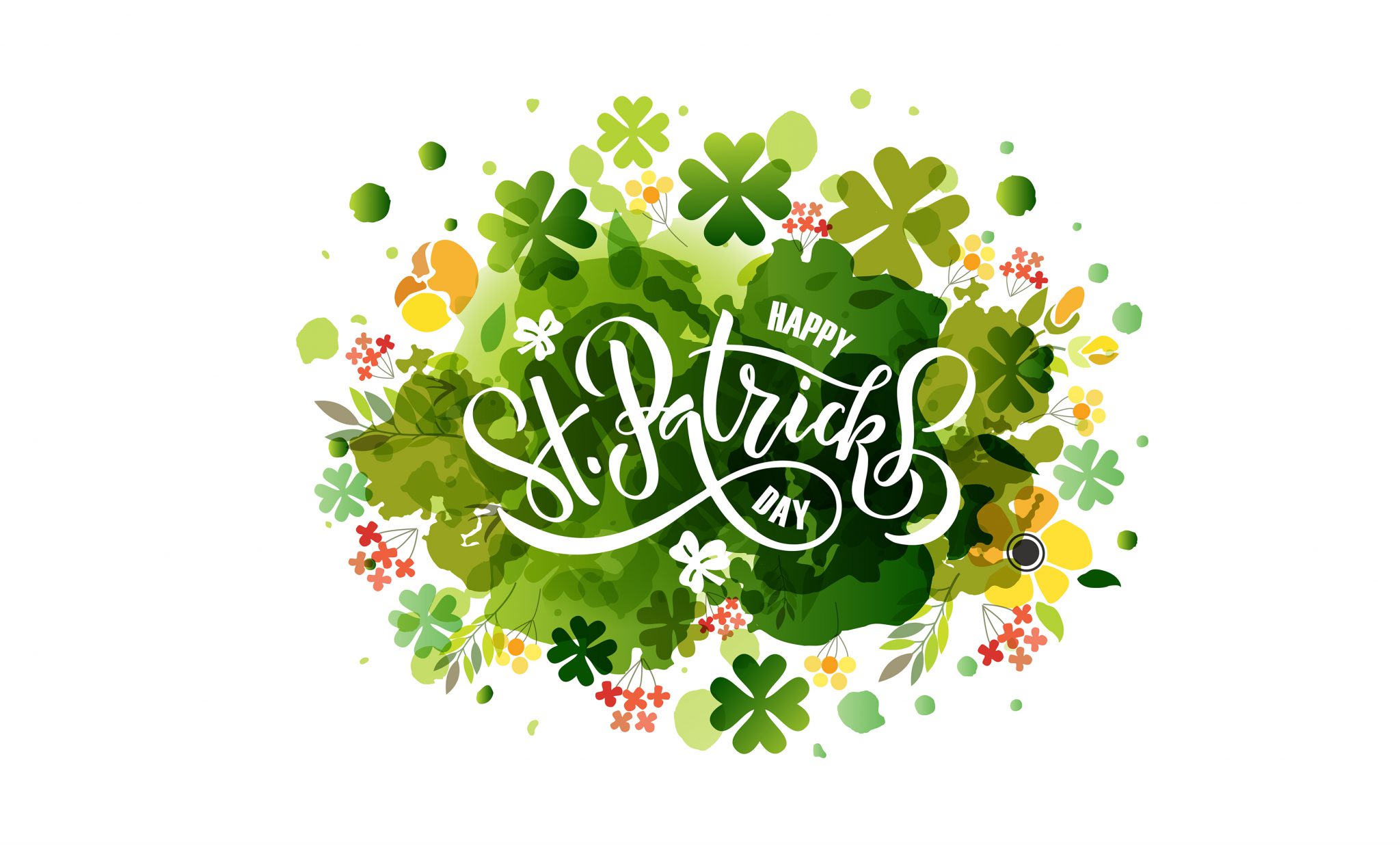 Saint Patrick's Day is here! A super fun day to celebrate, St Paddies, is this Sunday March 17th and is a national holiday of Northern and the Republic of Ireland – for the Christian missionary whose name was Patrick and spent his time converting the Irish to Christianity. The holiday has become a day known for notorious drinking, all things Irish and many green coloured festivities celebrated around the world.
If you are in London over the weekend be sure to check out a few things to do on the marvelous St Patrick's. We've put together a short list of things to do around London on the day.
St Patrick's Day Parade
Take part in the loud and proud St Patrick's Day Parade which starts at Hyde Park Corner and heads down Piccadilly and Haymarket through to Trafalgar Square. Floats, processions, dancing displays, marching bands, Irish singers, musicians, performers and more. You will definitely witness a lot of green costumes and the magical flag colours of green, white, and orange face paint. If you are lucky you might even catch a glimpse of a leprechaun.
St Patrick's Day Festival
Of course there is a festival! This is where the parade finishes and the fireworks and party continue. Find your way to Trafalgar Square from 12 noon to 6pm for the St Patrick's Day Festival where you can watch performances by big Irish acts, enjoy a little shopping in the craft stalls, munch on traditional and modern Irish food, and entertain the kids with workshops and activities.
St Patrick's Day Comedy Carnival
Enjoy some top Irish humor and get yourself to the Comedy Carnival's St Patrick's Day special where you can experience laughs, laughs and more good laughs. Headlining are the exceptional Jarlath Regan and Patrick Monaham at Bar Rumba close to Leicester Square.
Price: £16.50-£24 and you will need to book as this event sells out fast!
Irish gigs
If you want to immerse yourself in traditional Irish music and atmosphere The Ceili Band will be performing at the Soho cocktail bar, Archer Street, from 4pm. This fantastic way to celebrate the day comes with special offers on St Paddy's themed cocktails as the five traditional musicians entertain with Irish songs.
Irish Film Festival
You can catch the closing night of the weekend Irish Film Festival on Sunday the 17th where you can watch films of the Irish, from 6:30pm in the Regent Street Cinema, 307 Regent St, Marylebone.
The Big Guinness Weekender
For a change of the usual, the Indian Restaurant Brigadiers in Mansion House has a beautiful Sunday roast going for The Big Guinness Weekender where you can catch some rugby and keep the Guinness flowing with a 'Guinness Butler Service' for only £20!
No one celebrates better than the Irish! London March 17th will be a day of loud, fun, exciting and "happy" vibes and activities. Whether you spend the day in a pub or attending any of our chosen events, just make sure to delight in the celebrations. Mowbray Court Hotel, Kensington London, knows how to spend the day and will make sure you do too! We have all the details and directions to where you choose to go, and offer a wonderful accommodation in the perfect location for all things to do in London.