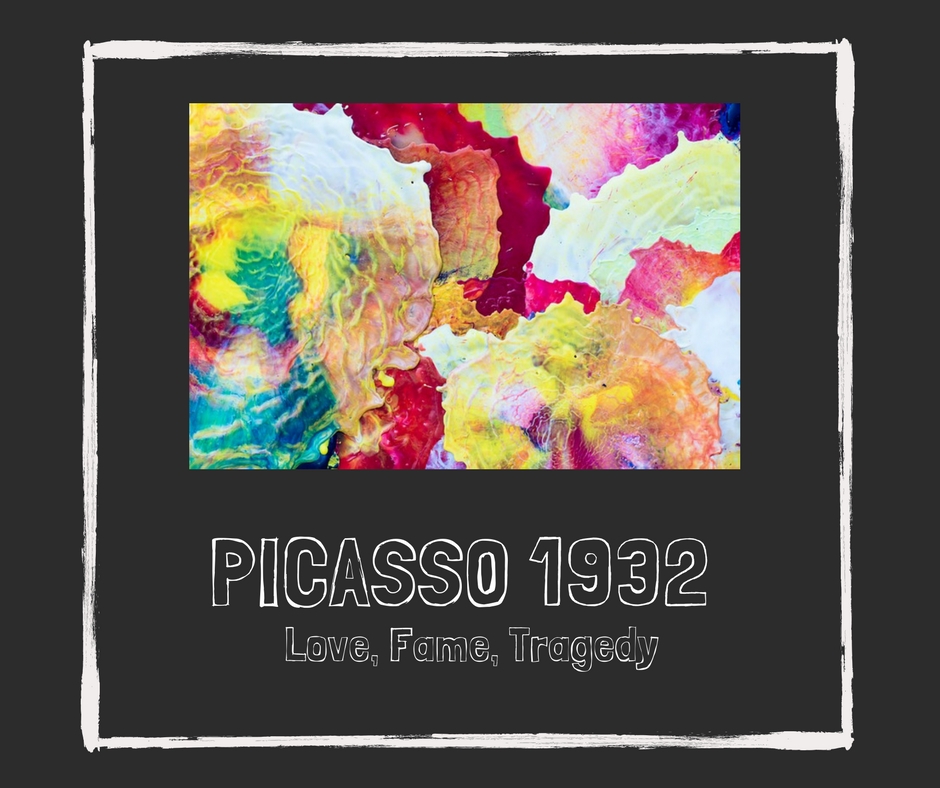 An amazing array of works by one of the artistic giants of the twentieth century can be seen in London throughout the spring and summer.  Tate Bankside is holding a superb exhibition on Pablo Picasso – marking a rare solo look at his work within a pivotal year of his life.
'Picasso 1932 – Love, Fame, Tragedy' is set to be one of the most popular modern art exhibitions to be ever held in London. Recognised worldwide as an artistic genius, Picasso had an immense impact on modern art.  1932 proved to be a key year in his personal life and artistic development describing it as "A Year of Wonders'.    Already a renowned artist, his work was highly sought after.  1932 was a year when he created some of his most famous works, exploring and pushing the boundaries in a variety of artistic mediums.  It was also a time when his personal life underwent a transformation. Although he was a proud father and husband, he met a woman many years his junior with whom he embarked on a passionate love affair that can be seen clearly in his many paintings and drawings.  In just five days in March 1932, he created three stunning portraits of his lover, Marie-Therese Walter.  Until now, these portraits have never been seen together again.  This exhibition brings them together allowing visitors to see the development of his portraiture, and gain insights into his relationship with Marie-Therese.  You will love to stay at Mowbray Court Hotel Kensington and visit this event that has already started from 8 March and will continue until 9 September 2018.
"Picasso famously described painting as 'just another form of keeping a diary'.  This exhibition will invite you to get close to the artist, to his ways of thinking and working, and to the tribulations of his personal life at a pivotal moment in his career," comments the exhibition curator Achim Borchardt-Hume.
Over 100 works of art together with rarely seen personal photographs will be on display in the exhibition.  Many of these paintings are rarely lent out to exhibitions so it presents an opportunity to see works of art owned by collectors and museums all over the world.  Typical of these artworks are La Reve (The Dream) which has never been on display in the UK before, while La Jeune Fille Devant Un Miroir (Girl before a mirror) rarely leaves its home in the Museum of Modern Art. Search for accommodation in Kensington London so that you can have a sneak peek at more artworks.
Finding your way to the Tate Bankside is easy – all you have to do is walk across the bridge from below St Paul's Cathedral or walk along the Thames riverside from the Southbank Centre and London Eye.