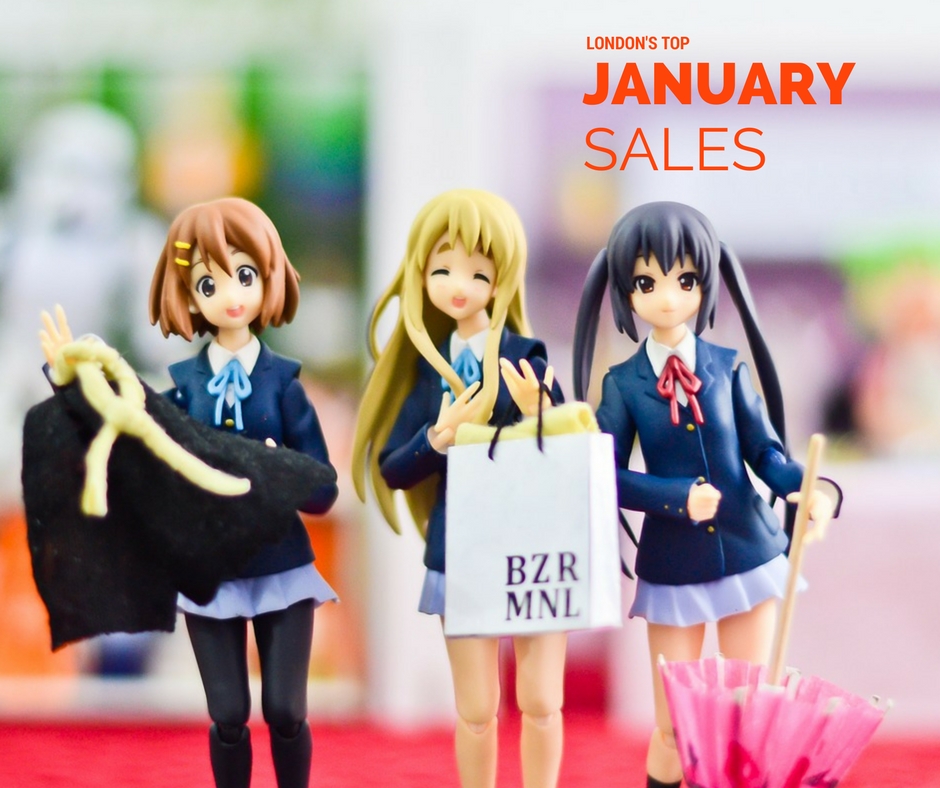 As the New Year dawns, London's stores become a mecca for bargain hunters. This is sale time – a traditional period when almost all stores in the city offer massive bargains as they try to clear out old stock.  Discounts can be very significant – up to 50 or 60% in some cases.
The sales start almost immediately after Christmas.  It is worth checking the websites of major stores like Harrods and Selfridges to find exactly exactly when their sales will start.  Queues can be very long on the opening day, as people are keen not to miss any bargains.  It is advisable to book your stay at hotels near Earls Court Tube.
Harrods has long been the most visited store in the January sales.  It has even been known for people to sleep out on the pavement the night before the sale starts, just to make sure that they are first in line when the doors open.  Even if they do not sleep out all night, many people begin queuing as early as 4am in the morning ready to wait up to five hours in the queue for entry.  This is definitely the place to come if you want bargains in fashion, jewellery or housewares but such is the range of merchandise sold instore, that you can find bargains in virtually every department.
Oxford Street with stores like John Lewis, Selfridges, Marks & Spencer and Debenhams is another bargain hunters paradise. By far the easiest way to check out all the bargain on offer is to start at one end of the street and steadily work your way along to the far end. If you want fashion then start at the Marble Arch end of Oxford Street which is minutes away from Mowbray Court Hotel . If you prefer technology, then start at the Tottenham Court Road end as this is where many stores focusing on gadgetry can be found.
Regent Street, Bond Street, Piccadilly and throughout Mayfair, you can find top name stores like Burberry, Fortnum & Mason, Hamleys, Penhaligons, Mappin & Webb and Liberty . Over 75 international flagship stores have bases on Regent Street alone, ensuring that bargain hunters can definitely find something very special on offer.
If you are searching for books, then take a look at what stores like Waterstones and Foyles have on offer. Their clearance areas can often reveal some fantastic books perfect for reading or for use as gifts to take home.
Don't forget too the small independent stores around Covent Garden and Seven Dials. Many of these will also be holding sales at some point during January, enabling you to find something really unusual and different at great prices.