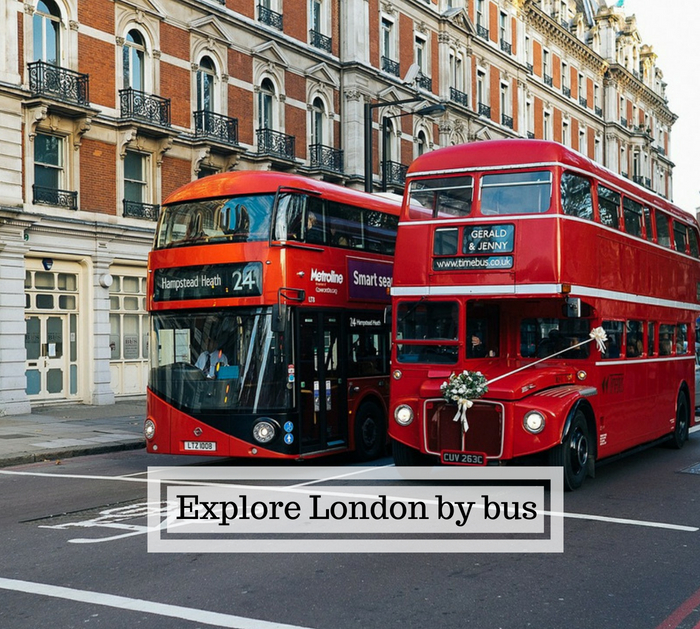 If time is short, then sightseeing by bus is an ideal option.  You can hop on, enjoy sights, listen to the commentary and hop off at any part of the route, rejoining the bus whenever you like.  It is a great way to get around London, see as many places as possible and visit those places you really want to see close up.
There are several open-top bus tours available. Typical operators include the London Sightseeing Bus Tours, Golden Buses, and Big Bus Tours.  Tickets are valid only on buses operated by a specific company. You cannot just jump on anyone along the route. If you have come to explore London, then you would be searching for the affordable hotels like Mowbray Court Hotel which will serve you the best services with the amazing offers.
All the buses offer a guided commentary that can be accessed via special earphones. This commentary will tell you all about the places you are seeing, as well as background stories about London and its history.  You can choose which language to listen to, as these audio guides are available in most major languages including Mandarin, Russian, German and French. Tickets are valid for 24 hours, starting from the moment you first use the ticket.  Some companies offer longer periods so check the details carefully before buying.
The big advantage of these buses is that you can hop on and hop off at any point along the route.  If you want, you can stay on the bus for the entire trip, then go round again stopping wherever you like.  It offers a lot of flexibility to create your perfect sightseeing day. And don't forget the photo opportunities. Head upstairs to enjoy the best views of iconic buildings like Buckingham Palace and the Tower of London.  
Routes offered by each operator tend to be very similar, but with slight variations.  For example, the London Bus Sightseeing Tour offers access to several routes which you can mix and match as you please.  So if you are looking to visit Madame Tussauds, you should aim for the Orange Route.  You can then head for the Red Route to explore the area around the British Museum.  It is important to check out all the different options and find out which one is right for you. While travelling to different popular attractions of the city, you need someplace where you can have comfortable stay by hunting for the accommodation in Kensington London.
There also tours which offer something just that bit different such as tours that explore the history of the Beatles and 1960's music.  While those interested in the darker side of London should not miss the distinctive Ghost bus tour with its creepy tales of ghosts, witches, and ghoulies!