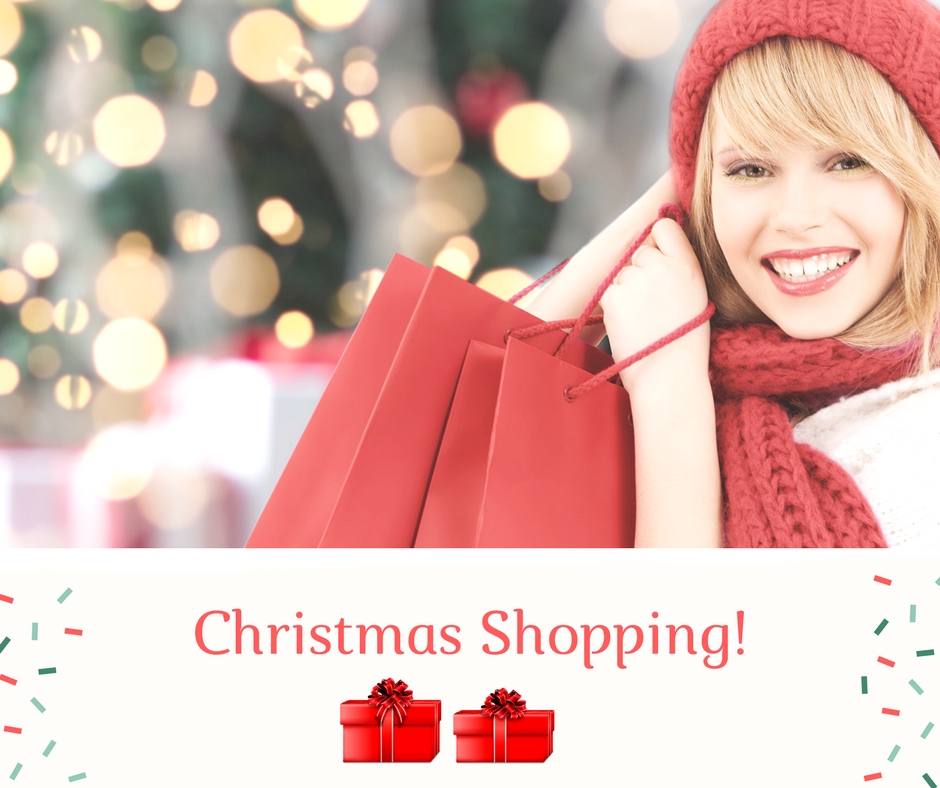 Visiting London for some Christmas shopping? Then you have certainly made the right choice.  The range of shops is enormous and there are some fantastic shopping areas.
If  you are at Mowbray Court Hotel then you should visit Oxford Street. Oxford Street with its well known high street names and top department stores like John Lewis and Selfridges is always a popular destination.  Classic brands such as Burberry, Cartier and Aspreys can be found on the adjacent Regent Street and Bond Street while Piccadilly is the home of Fortnum and Mason, grocers to the Queen and a perfect place to find fantastic teas, coffees and biscuits.  
Knightsbridge is, of course, dominated by Harrods. This world famous department store has one of the most extensive retail offers possible.  This where you can find anything from toys for your pets, exquisite food and drink to cosmetics, perfumes, clothes, ceramics and much more.  
Seeking toys? Then Hamleys on Regent Street will have the answer. With seven floors of childhood dreams, Hamleys has every possible type of toy from computer games to traditional teddy bears.  If Lego is your preference, don't forget to visit the Lego Store on Leicester Square. This is the world's largest Lego Store stocking the entire Lego range as well as being fun to visit. How about sitting in a full size London Underground carriage made out of Lego bricks beside a model of William Shakespeare? Look out too for the 6.5 metre high model of Big Ben complete with working clock and chimes.
Seven Dials and Covent Garden are a great place to find unusual items from artisans and designers.  The old covered market building in the centre of Covent Garden houses lots of fantastic little shops, as do the adjacent streets.  Try looking in Orc's Nest for unusual board games, Les Mereides market for jewelry, Coco de Mer for lingerie or Neal's Yard for an impressive range of fine British cheeses.
Book a stay at budget hotels Kensington and head over to Chancery Lane for the London Silver Vaults. Hidden behind a massive door is a staircase leading down to an incredible collection of dealers in fine silver objects.  Many are family businesses that have been trading here for generations selling gift items, jewellery, prestigious cutlery, vases, candlesticks and epergnes.  Both antique and contemporary items are sold here. 
Not far away at Holborn is Hatton Garden, the centre of London's jewellery industry.  Countless little shops are hidden in the side streets selling and designing exquisite bespoke jewellery, just as they have done for centuries.
While choosing accommodation in Kensington London the Christmas shopping can definitely be fun in London – the only problem is choosing the perfect items because there is just so much choice!