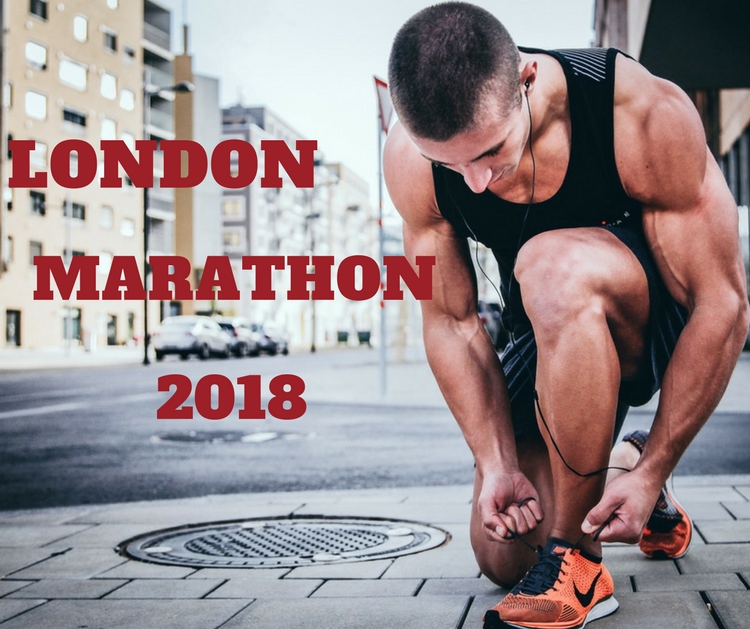 Thousands of runners take to the London streets every spring, for this is the annual London Marathon.  There is a great atmosphere as massive crowds gather along the route to cheer the participants on.  
Take your places early if you want to be at the finishing point outside Buckingham Palace.  It takes just 2 hours for the top runners to finish the course, while the remainder of the runners trickles in throughout the day.  Top runners taking part this year include the legendary Sir Mo Farah, Kenensia Bekele, and Eliud Kipchoge.  This place is close proximity to Mowbray Court Hotel London. This event is going to take place on Sunday, 22 April 2018.
Demand for places in the London Marathon is high.  This year over 253,000 people applied for the 40,000 spaces available.  Many take part in a bid to raise money for their chosen charities, often participating in fancy dress. In previous years, costumes have included superheroes, animals, a giant Shoe, cartoon characters and a London Bus!  There was also a 'gorilla' who crawled the entire length of the course in aid of the Gorilla Organisation.  He was the final runner to complete the Marathon in 2017 as the journey took him 6 days, and raised £23,900 for his chosen charity.
It is a lot of fun, and the atmosphere is really friendly as everyone wants the runners to succeed.  Money is raised along the route for the year's official charity. This year, it is the Teenage Cancer Trust.  Watch carefully as the runners pass by, as you can spot numerous celebrities. Well known runners in previous years have included Princess Beatrice, chef Gordon Ramsey, and TV personality Chris Evans.  To be a part of this event you must search for hotels in London Earls Court to book your stay.
So where do you go to see the runners?  The London Marathon always starts in Greenwich Park. The route then passes eastwards through Blackheath, then doubles back into London via Bermondsey.  The runners cross the River Thames at Tower Bridge. They then head eastwards again into Docklands, traveling around the edge of the Isle of Dogs before running back into the city of London, passing the Tower of London en route to Buckingham Palace.  It is definitely a grueling run, which challenges not just the running ability of participants but their stamina as well.