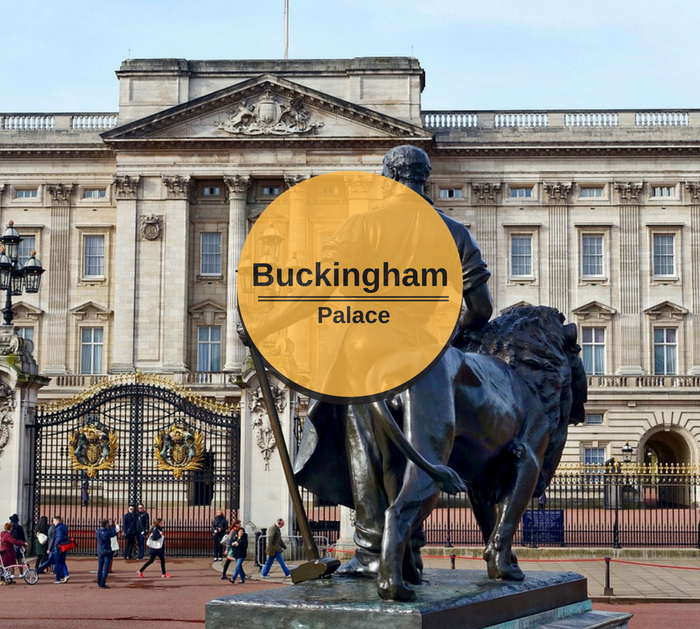 Buckingham Palace is one of the most photographed and iconic buildings in London.  As a working palace, it is not possible for tourists to go inside for much of the year.  The exception comes in the summer. When the Queen is on holiday, Buckingham Palace opens its doors to guided tours of the State Rooms. But you do need to book your stay at Mowbray Court Hotel quickly as each tour has only a limited number of spaces available.
Walking across the famous entrance courtyard, visitors ascend the Grand staircase just like the thousands of people who attend the many state events and ceremonial occasions held here throughout the year.  The State Rooms are where the Queen meets ambassadors and dignitaries from all over the world, undertaking investitures, ceremonial events, and state banquets. During the guided tours, tables are laid out with silver and porcelain just as they would appear to participants on those grand occasions.
During the special summer tours, tourists are guided through a total of 19 State Rooms including the massive Ballroom, the White Drawing Room, and the Throne Room.  Many of these rooms will be instantly recognizable from countless official photographs taken at events like Royal Weddings and Christenings. The famous wedding photographs of the Duke and Duchess of Cambridge were taken in the Throne Room.
The guided tours offer a wonderful opportunity to see some spectacular artworks not normally on public view.  The Royal Collection is one of the greatest art collections in the world and contains masterpieces by virtually every pre-eminent artist and sculptor.  It has a superb collection of Faberge and objects d'art, many of which can be seen displayed on occasional tables throughout the State Rooms.  The walls, needless to say, are adorned with priceless artworks by the likes of Canaletto, Rubens, Rembrandt, Titian and Van Dyke.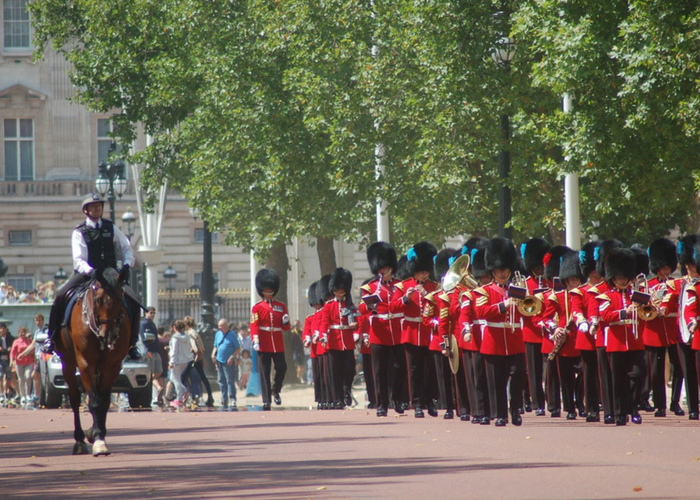 This summer there will also be an extra display specially chosen by the Prince of Wales, highlighting some of the more unusual items within the Royal Collection. Typical of these items is a magnificent cloak which was originally owned by Napoleon Bonaparte. The cloak was found in his carriage following the Battle of Waterloo and was presented as a souvenir to the future George IV.  
Don't forget to take the opportunity while searching for budget Hotels in Central London, to explore the wonderful gardens. These are one of the hidden gardens of London, a green oasis among the busy streets.  Hidden away behind the brick walls surrounding the palace are expansive lawns, a lake, flower beds and lots of trees.
While in the area, you can also opt for a visit to the Royal Mews.  This is where the Queen's collection of carriages and carriage horses can be found.  All of the carriages are in constant use during events such as Ascot, at royal weddings and royal occasions such as the State Opening of Parliament.