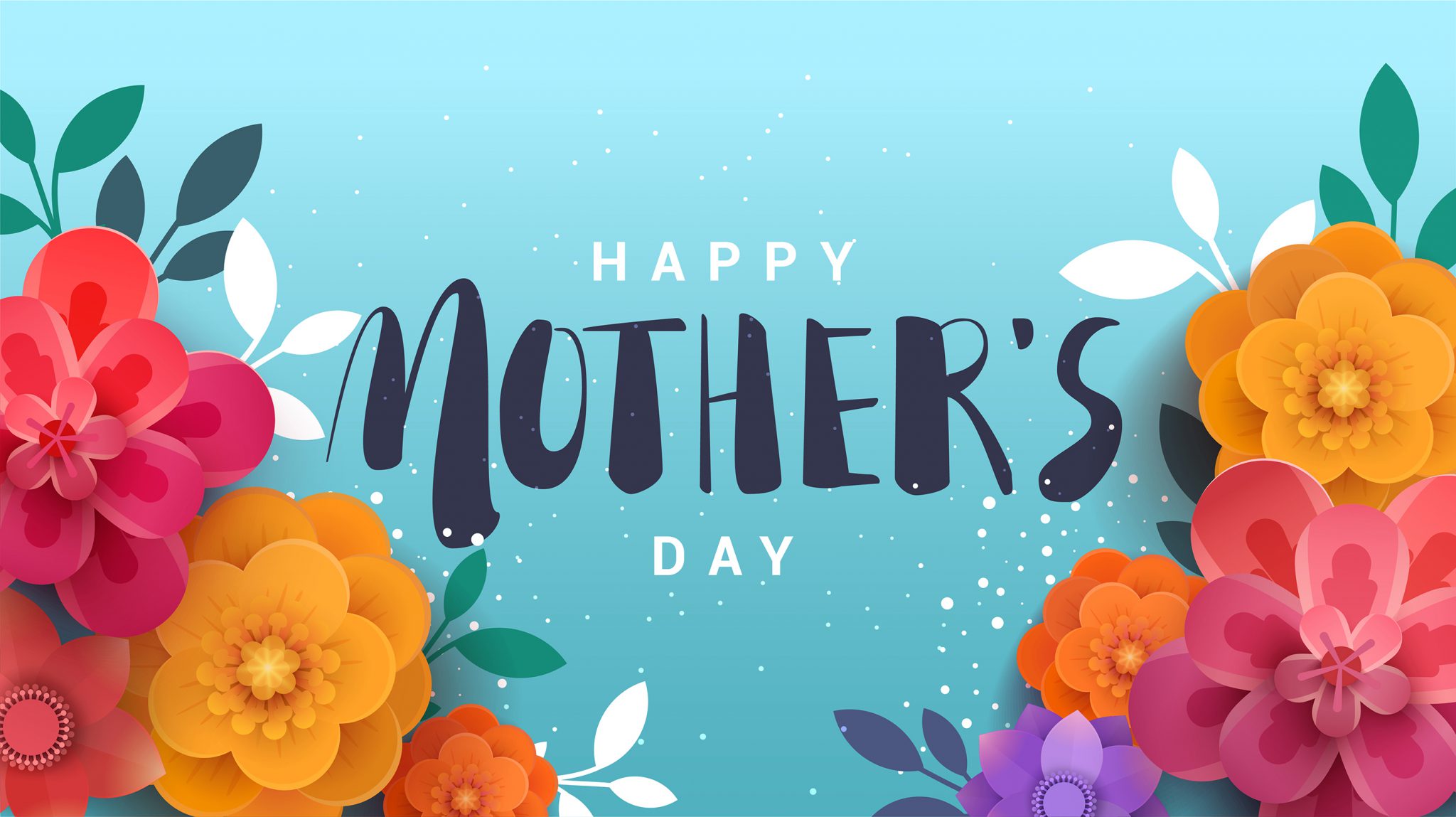 Pamper your mum this Mother's Day 2019, in London. Spend the day in her honor and give her a special outing that'll make her feel as special as she is. London boasts numerous ways to celebrate for all preferences, and we've come across a few options for you to pick from.
Electric Cinema
A lovely way to treat your mum this Mother's Day is a movie night. The Electric Cinema is one of the oldest working cinemas in the country where you can watch movies with a wonderful glass of red wine in a leather armchair or even book a double bed in the front row. A super comfortable experience that is greatly recommended.
Prices: £13.50-£22.50.
Address: 191 Portobello Road, W11 2ED
Museum of Brands
Motherhood in Advertising – Sunday Talk
An alternative way to celebrate this year is a 40-minute talk on the world of advertising and how mums have been portrayed throughout the times. Whether playing family games in Edwardian times, gathering around the 1920s radio, or promoting everything from biscuits to cleaning products, the Museum of Brands will be an interesting trip.
Sunday 31 March 2019 at 2pm.
Tickets to attend the talk cost £14 for adults and £11 concession, plus booking fee.
Kew Gardens
Walk around London's outdoor sensational Kew Gardens to give your mum a peaceful and magical outing where you can smell the fresh scents and view all the flora.
You can also visit the rose garden in Regent's Park for a full day of garden fun.  
Borough Market
An amazing place for lunch and a variety of food, Borough market is an exciting location to walk through and even pick up natural ingredients if you choose to cook her something special.
R Chocolate London
A place of luxury and chocolate indulgence, head to R Chocolate, the magnificent chocolatier to treat her sweet tooth. Expect a delicate, beautiful and enormously rich tower of cakes at the chocolate afternoon tea. Everything chocolate is always a gorgeous gift.
The Sloane Square location,
Price: £35 a head for the chocolate afternoon tea, or £45 each with a glass of champagne.
198 Ebury Street, SW1W
Gintonica at The Distillery
Gintonica, 186 Portobello Road, is a great place for gin and tonics if that's the preference of joy.  Bound to be a day of relaxation and good laughs, the G&Ts come in a huge copa de balon that really let the various gin's botanical aromas roam free. A list of their favourite gins from around the world is available to help give you a worldly experience. Choose from high end tonic waters and innovative garnishes, from mango, black pepper and basil, to juniper berries, apple and mint.
186 Portobello Road, W11
Wherever you feel like venturing out tothis Mother's Day, we at Mowbray Court Hotel in Kensington, London, have all the great tips and details to get you where you want to go to truly show your mum appreciation. We wish you a fabulous day of celebration and hope our choice of destinations bring a smile to your mum's face. Happy Mother's Day.