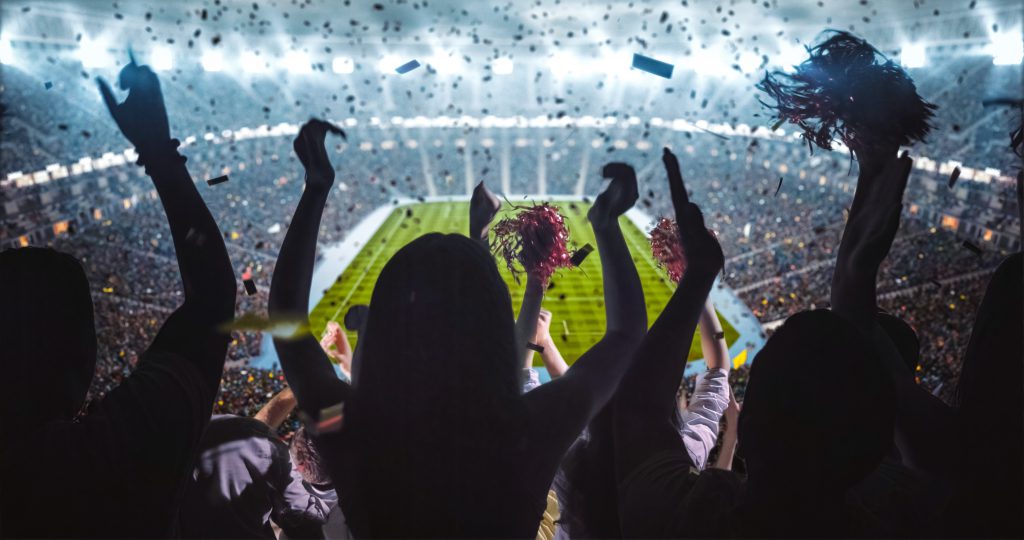 Football fans get ready! The FA Cup final kicks off this weekend Saturday, May 18, 2019 at 5pm. Wembley National Stadium will be packed as Manchester City and Watford battle it out for cup glory. All of us fans from all over will be screaming at the top of our voices as we support our favorite team.
Haven't had the chance to get yourself a ticket? No worries. It will be broadcasted live in the United Kingdom by both BBC and BT Sport. BBC One provided the free-to-air coverage and BT Sport 2 was the pay-TV alternative. You can also of course get yourself to a pub or sports bar and join the more intimate atmosphere of shoulder to shoulder cheering with just as much energy as Wembley station itself. Many places will be rowdy and happy as the match is screened for fans.
Manchester City holds the Premier League, Watford the EFL Cup. Who will dominate this English domestic battle of true talent?
We all know who we root for, but only time will tell! The Mowbray Court Hotel, Kensington, joins the football love and are ready to help you enjoy the weekend in any way we can whether you are in need of information about best travel routes or places to go.
Always up-to-date with what's going on around London, Mowbray knows its guests best.
Event Details
18 May 2019
17:00 BST
Manchester City vs Watford
Wembley Stadium, London