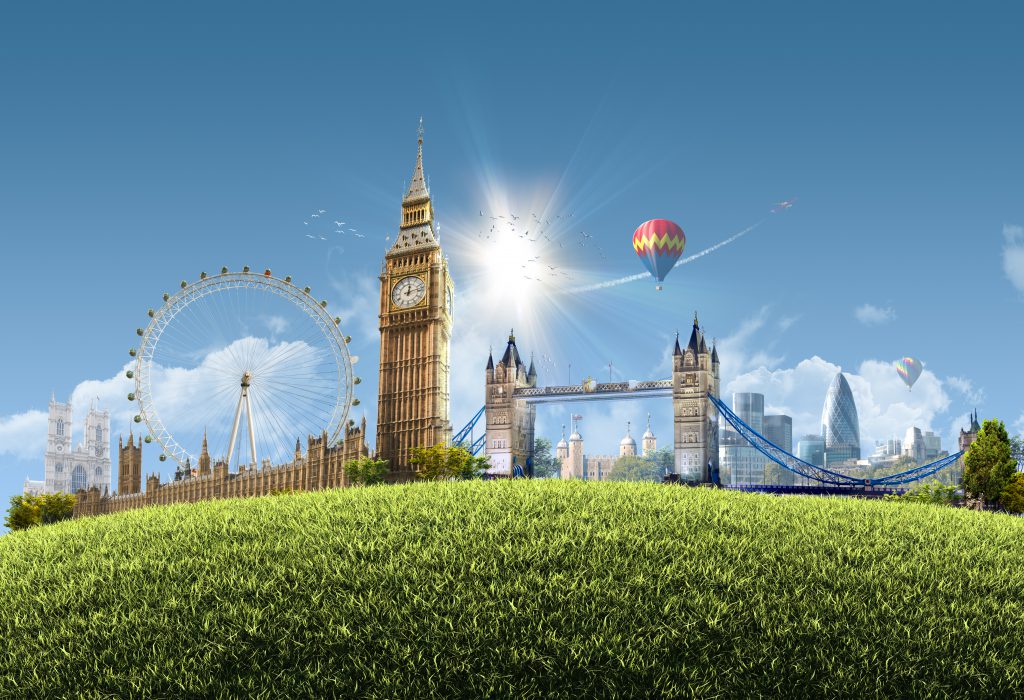 Spring bank holiday is here again!! Take a time out from your busy life and enjoy re-energizing love for life. We have several great events and activities to keep you marvelously entertained over this bank holiday weekend, 2019.
Foodies Festival
The best way to enjoy life – all things food.  The Foodies festival in Syon Park has entertainment, talks, and masterclasses with MasterChefs. You can expect to be dazzled with live cooking shows in the Chefs theatre by celebrity MasterChef winners. Irini Tzortzoglou, John Partridge, and Jose Pizarro are a few name drops! There is also a lineup of amazing musical talent to sing and dance along to including Boyzlife and a gorgeous Queen tribute Flash. May 25-27, Syon Park
All Points East
Get yourself to the All Points East London festival through the epic Spring bank weekend. With massive names the like of The Chemical Brothers and The Strokes on the 25th, and James Blake on the 26th, it's a spectacular way to spend a day. May 24-26, Victoria Park
Feria De Londres
A beautiful and lively Spanish free festival, Feria De Londres, will have you engaged and dynamically swaying and swirling throughout the weekend. Get a taste of the Spanish sunny traditional copy of their own national spring fairs with flamenco dancing, traditional music shows, and all types of foods and drinks. May 24-26, Bernie Spain Gardens
Vikki Stone
If you feel like spending a night laughing away with great comedy and music, catch the thoroughly entertaining comedian and musician Vikkie Stone giving a preview of her show in progress, Song Bird. May 25, Pleasance Theatre, Islington.  
Peckham Record Festival
For the old school and true format of music, Peckham Record Festival has its vintage used and collectable vinyls for you to get your hands on. May 26, 133 Copeland Park
Great British Tattoo Show
For the lovers of ink, head to the incredible Great British Tattoo Show for an intriguing adventure. Whether you are looking to get one on the spot or browsing the sensational national and international talent of 300+ tattoo artists, this is the place to spend your time. May 25-26, Alexandra Palace
Enfield Pageant of Motoring
Classic cars and motorbikes - what better way to spend the weekend. Admire the beauty of exceptional vehicles and creations at the Enfield Pageant of Motoring while enjoying live bands, food and drink stalls to keep you energized, and even a funfair for the rest of the young family members. May 25-26, Enfield Playing Fields
We, at Mowbray Court Hotel, Kensington, are definitely down to celebrate the lovely holiday a number of these exciting events! Located next to Earl's Court station it's quick to jump on the underground and get where you want to be on this Bank Holiday Weekend, 2019. For more information or directions, the Mowbray team are always ready to help! Stay up-to-date on our blog for more.