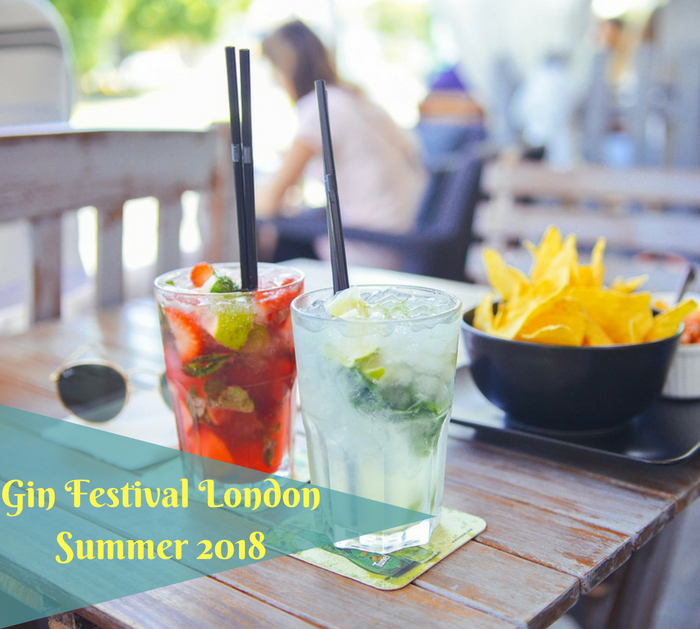 Gin has become fashionable again and London is definitely the place to find the latest variations.  Its traditional Gin Palaces have reawakened, and are attracting huge crowds. But trying to find the best places to enjoy a really good Gin and Tonic doesn't mean the nearest pub.  For those in the know, there are some fantastic places to stay such as Mowbray Court Hotel Kensington from where you can visit various Gin Parlours that offer an incomparable gin experience.
Mr. Fogg's Gin Parlour, Covent Garden
Possibly one of the all-time best, and certainly the most quirky, is Mr. Fogg's Gin Parlour.  Anyone familiar with Jules Verne's classic novel, Around the World in 80 Days, will immediately recognize the references as they enter the pub since this is based around the character and storyline of Mr. Phineas Fogg.  The bar actually describes itself as 'the gin parlor of the eccentric British adventurer' and has a distinctly Victorian atmosphere. There are austere photographs on the walls, and thick curtains drape the windows. Take a close look at the bar – it is a bit unusual as it contains numerous drawers of varying sizes.  As to the gin – you are spoilt for choice as over 300 variations are on offer.
City of London Distillery (C.O.L.D) Blackfriars
Move forward in time to the American Prohibition with its Speakeasy style when you stop for a drink at the City of London Distillery.  Gin bubbles away in huge copper containers beside the bar and you can even distill your own personal bottle to take home.  Just ask to visit the Gin Lab where you can create your own personal recipe, but before that you must check out for accommodation Earls Court London and experience various Gin events to the fullest.
The Gin Bar High Holborn
You need to take your time choosing at this venue, as there are over 500 different gins and 30 tonics available.  The result is over 14,000 possible combinations of flavors and styles not counting the innumerable gin cocktails also on offer!  Fortunately, the bar staff is knowledgeable and helpful in whittling down the choices to suit your personal taste.  Stylish and sophisticated, it is an extremely popular venue.
The Gin Palace at the Strand Hotel
This is an elegant cocktail bar offering over 30 gins in addition to a good range of cocktails. Worth considering is the unusual Gin & Tea – the bar's original take on the idea of afternoon tea.  Expect a classic afternoon tea, with a gin cocktail twist!