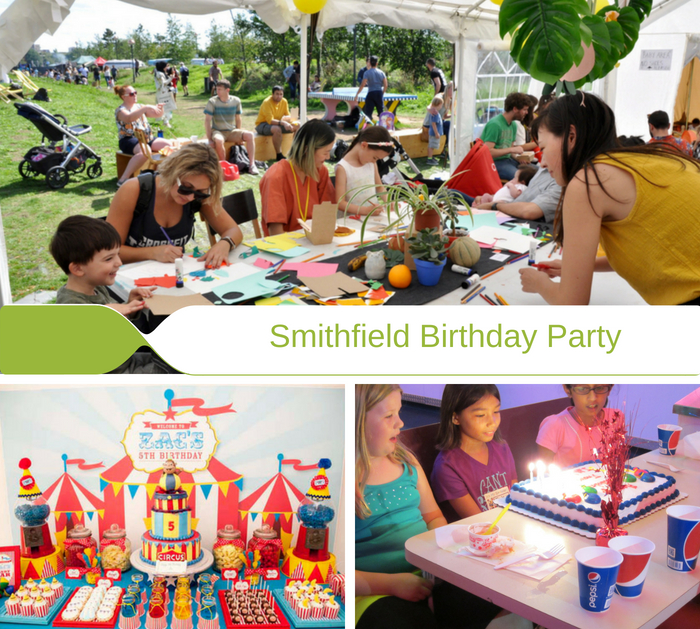 One of the most historic corners of the City of London is holding a birthday party this August Bank Holiday – and everyone is invited! Its the time you should go to Smithfield to enjoy spectacular party celebrations complete with parades, birthday cake, and roller disco.
For centuries Smithfield has been an indispensable part of London life.  Farmers brought their cows, sheep, geese and other animals for sale here, and later it became the center of general meat trading. As London became more and more congested, it was difficult to maintain an open space for the fair. The Victorians decided to build a grand covered market complete with dragons on the roof! While being a resident at Mowbray Court Hotel Kensington head towards this building that is now celebrating its 150th birthday, and the City of London is doing it in style.
There is something for everyone, from children to adults.  Street games, parades, giant puppets, fairground rides, birthday cake, cooking demonstrations, pop up markets, music, and dance. There is also a roller disco for anyone prepared to put on their skates and dance.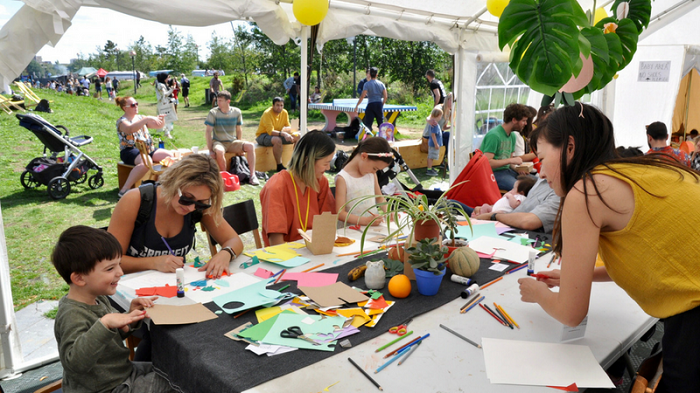 The Bartholomew's Carnival of Delights is guaranteed to amaze and amuse, likewise the dramatic Kinetica Bloco procession.  Sit back and enjoy the most exciting musical talent and food sourced from around the city. Discover the beauty of Henna Art at the Henna House where all kinds of designs including intricate florals and bold tribal art can be seen while searching for accommodation in Kensington London for best stay with friends and family. There are choirs, funky brass bands, Electropop, cowbells, multicultural bands and even a spectacular sheep procession!  If comedy is your preference, seek out the comedy club where a range of comedians will be entertaining crowds.
Find out about the characters who made history here at Smithfield.  Horrible Histories takes a lively look at their stories, while the Kino Van offers an opportunity to watch archive film about women suffragettes in the area fighting for the right to vote in elections.
Want to find out more about Smithfield's history? Then join one of the many guided tours that take place around this area.  City Guides offer an opportunity to discover Smithfield at work but you do need to get up early! These tours start at 7 am in the morning, as the daily trading actually starts around 3 am every day finishing at 10 am.  
Alternatively, join one of the tours led by the Museum of London and for that, you need to check out for budget hotel rooms to book your stay and visit various other attractions in the city. These guided walks focus on the history of the area and include a look at Bartholomew Fair, St Bartholomew's Hospital and the role of Smithfield as a place of execution, including death by fire.