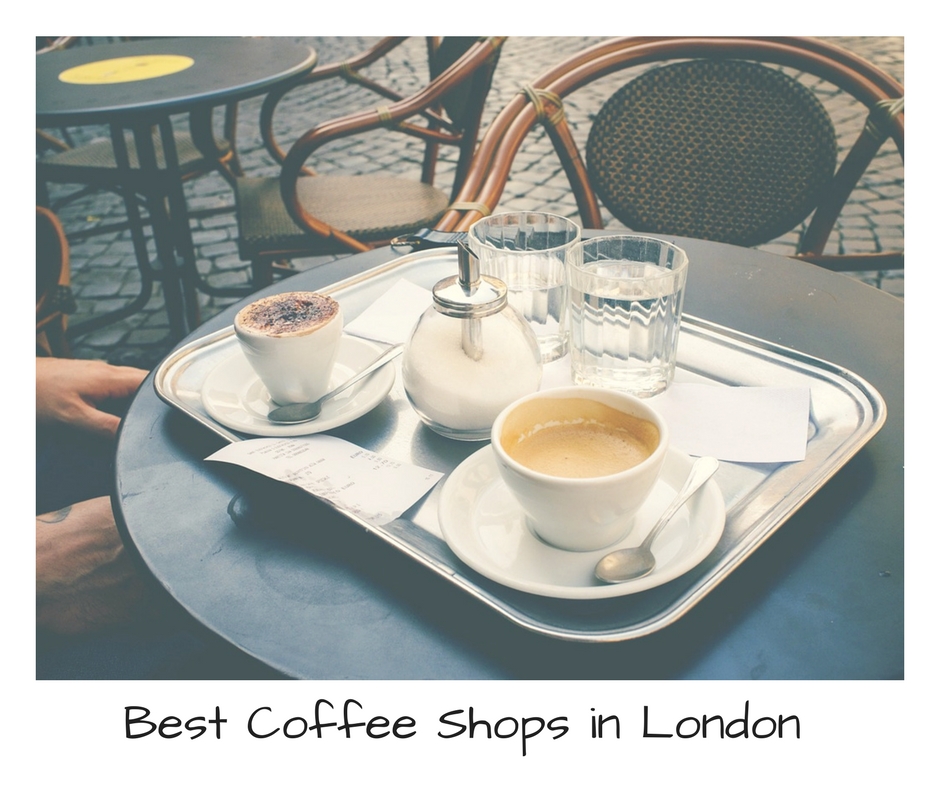 Wherever you are in London, you are never far from a coffee shop.  The hardest part is knowing which are the best ones to really enjoy a fantastic cup of coffee.  We have identified five of the best to be found anywhere in London.
Heading the list is Kaffeine.  There are two Kaffeine shops both within the West End and not far from budget hotels Kensington.  One is situated at Great Titchfield Street, Fitzrovia while the other can be found in Eastcastle Street, close to Oxford Circus.  So what makes Kaffeine so great? It is quite simply renowned as one of the top coffee shops, offering an incredible choice of coffees and even runs courses for people who want to know more about coffee.  Expect a double shot of expresso in every cup you drink at Kaffeine.
If you prefer something more traditional, where you can relax with some live music then head for Back on Track Coffee.  This is located at The Barretts of Wimpole Street, W1.  Here you can enjoy rich, dark coffee in relaxing surroundings, and frequently a little jazz is on offer too.
Want a coffee before attending one of London's countless theatres? Then the Monmouth Coffee Company in Covent Garden is for you.  The only drawback here is that there is not a lot of seating inside, most people sit on benches outside.  Despite this it is always popular, and you will need to queue whatever the time of day.  All the coffee is made from organic coffee beans, and can be accompanied by gorgeous pastries.
A little further away is Holborn Grind in High Holborn.  This is where you can not only enjoy a conventional cup of coffee but also a coffee cocktail! The range on offer is quite extensive and includes a Hard Flat White Russian cocktail made from a mix of Grind House Expresso Coffee, vodka, kahlua and milk. This is coffee with a difference and certainly ideal for a night out on the town.
If you are a real coffee connoisseur, and aware of all the intricacies of flavours and aromas, then head for The New Black which is close to Monument Tube Station and well connected to Mowbray Court Hotel.  Quick decisions as to what type of coffee to enjoy are not possible here, you need to take time to study the massive bean flavour chart which lists all the varieties on offer.  Expect unusual varieties as well as more familiar ones.  Stock lists have been known to include ranges from all over the world such as  Cape Town's Truth Coffee Roasting, Fast Forward from Guatemala and Small Batch Roasters from Melbourne in Australia.