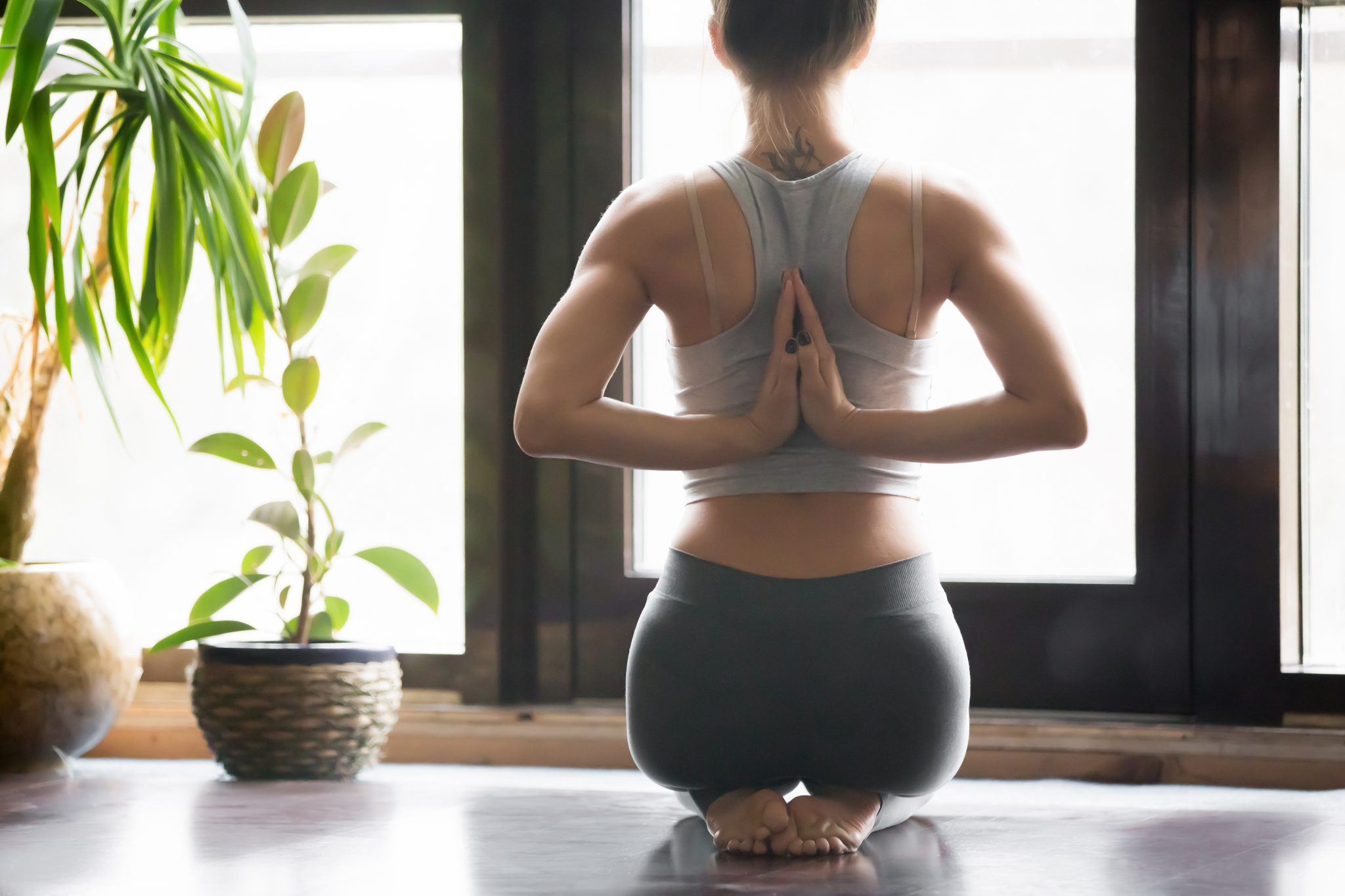 Don't want to venture far to experience a burst of toning activity that brings ease to the soul? When you stay in Kensington, London, you don't have to. There are impressive yoga spaces you can head to near by with all sorts and styles of Yoga to give you a reenergizing break.
Yoga remains an all-time favorite fitness choice, full of benefits for mind and body. Whether you are a complete beginner or an experienced yogi, Yoga, Pilates, and barre classes are excellent and effective workouts that sculpt and tone the muscles, improve both mental and physical health and are offered in specific Yoga studios in London as well as gyms in London.
We've rounded up 4 Yoga studios in Kensington to find a perfect escape from the buzzing fast-paced city of London to save you some valuable time better spent on the mats.
1.     CORE COLLECTIVE - Kensington
This space offers more than yoga, but Power yoga is a class to try for those who like their yoga a little more intense. An energizing mixture of strength and flexibility poses with holds will kick start any time of your day.
2.     BARRECORE - Chelsea
When it comes to ballet inspired barre core, the graceful movements and postures have a little balance help. Deep stretches, sequences of Asanas, and breathing exercises here will leave you toned, stretched, and rejuvenated. You can even sign up online and enjoy customized workouts from your home.
3.     TRIYOGA - Chelsea
This gem offers a huge variety of yoga classes of various styles and relaxation methods, workshops and treatments. A place for peace of mind, this is a recommended well equipped yoga zone to visit.
4.     VIRGIN ACTIVE - Kensington
Virgin active is full of life and activity, where you can experience all sorts of Anti-gravity yoga and barre classes, align- forest/ Hatha/Scarvelli and Iyengar yoga. Go upside down and airborne for aerial yoga in silk hammocks for an amazingly fun way to tone, stretch and relieve the stresses of the week. Give it a try.
Where ever you choose to go, whatever activity you are looking for, we regularly blog about the best things to do in London and are more than happy to direct you to where you want to go. A great hotel does all and more to make your stay a pleasant one and that's why we at Mowbray Court Hotel, Earls Court, Kensington, know how to relax and get some down time in and share all the good information.